If you have not heard of the amazing Zazzle or partaken in a bit of t-shirt creating customization of your own…then it is possible you are dead! (bummer!!). For the benefit of those who are dead, Zazzle sells over 200 different products and gifts which can either be designed by you or you can chose from millions of artists, illustrators and photographers who have a Zazzle store with their own original and often stunning artwork designs. Most of the time you will not get these artists designs anywhere else so can be guaranteed of an exclusive gift, but there are also top named brands such as Disney, Hallmark, Harry Potter and many more.
You are probably wondering by now what exactly all of this has to do with dogs…and the answer is simple, but brilliant. The number of dog related gifts and stores on Zazzle has grown exceptionally over the past year or so, with some of the most amazing designs and products being offered. Whenever I am looking for a gift for my partner, Aunty or Nan (who are dog lovers to the extreme…), Zazzle is my first stop every time, because you simply will not be disappointed or fail to find something that suits; and of course there is the obligatory treating yourself and your four-legged friend as well. With thousands of cute, funny, original and unique designs on pet tags, pet bowls and tees and hoodies for dogs….your pooch is bound to be impressed.
To give just a handful of these talented designers a platform to display their artwork and gifts and to help you navigate to some of the best dog related stores on Zazzle, The Dog Express has complied the below galleries, each of which contains a title link to the specific designers store and a few featured products to give you a taste of what is on offer.

Border Collie Customize Text Card

Border Collie with Ball Cute Dog

Christmas Border Collie Mug

Airedale Personalized Photo Card

Bichon Frise iPhone 5 Case

Border Collie Illustrated Ring Binder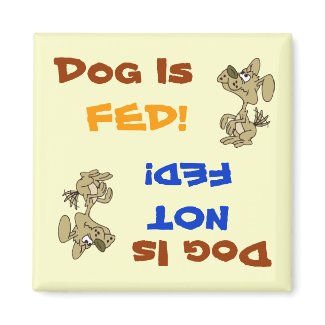 Dog Is Fed/Not Fed Magnet

German Shepherd iPhone 4 Case

Blue Basset Hound Love Ornament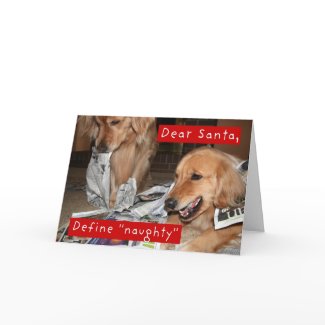 Augie & Ti Golden Retriever Christmas Card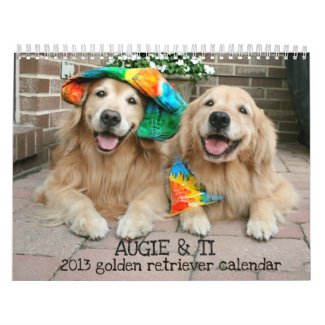 Augie & Ti Golden Retriever Calendar 2013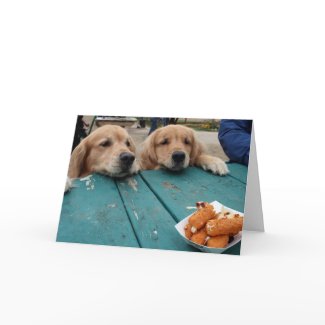 Golden Retriever Birthday Wishes Greeting Cards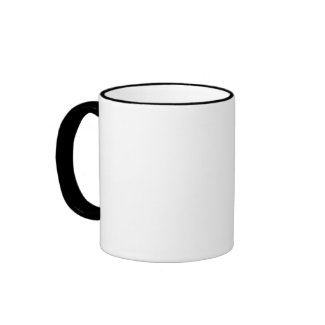 Busy Retirement: Dog Cartoon Mug

Walking Dog: Cartoon Dog T-shirt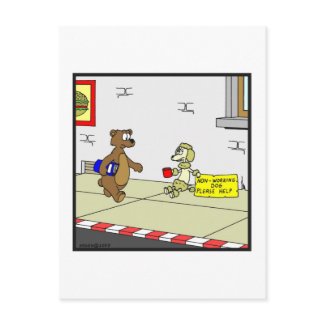 Non-Working Dog Post Card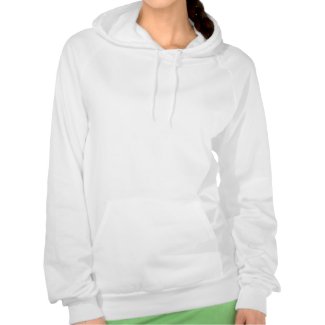 Xmas Scottie Dog T-Shirt

Scotty Dog Luv Wristlet Clutch

Warrior Dogs Shirt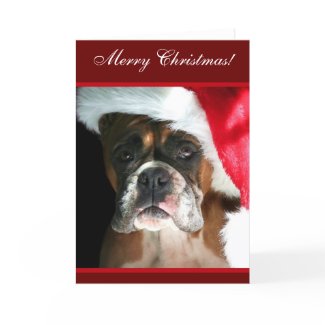 Merry Christmas Boxer Dog Card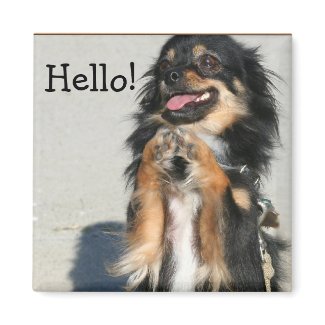 Hello Chihuahua Magnet

Pitbull Puppy Postage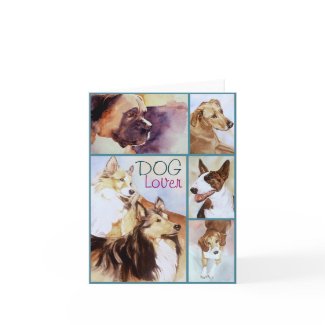 Dog Lover Watercolor Portraits Notecards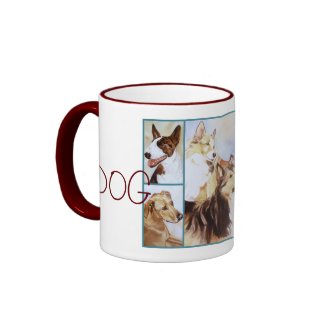 DogLover Fine Art Mug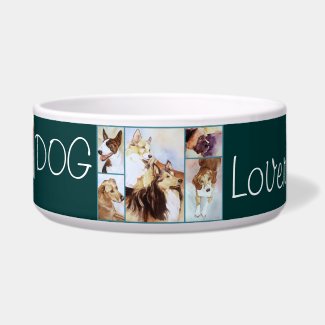 Dog Lover Pet Bowl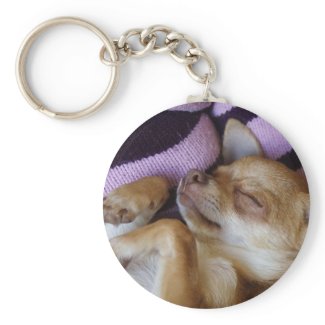 Sleeping Chihuahua Keychain

Sleeping Chihuahua Premium Gift Box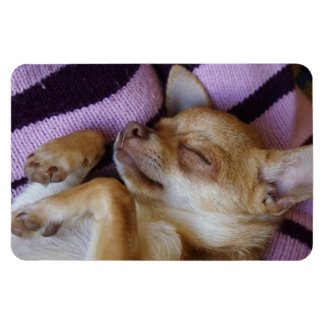 Sleeping Chihuahua Flexible Magnets

With Love Card

Puppy With Love Mousemat Mousepads

Christmas Doggy Bookmark Rack Card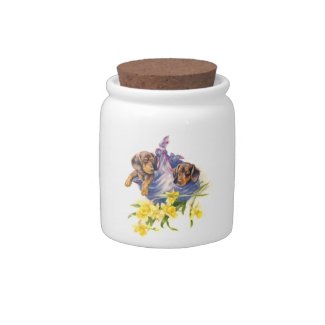 Dachshund Puppies with Daffodils Candy Jar

Dachshund Puppies with Daffodils Dog T-shirt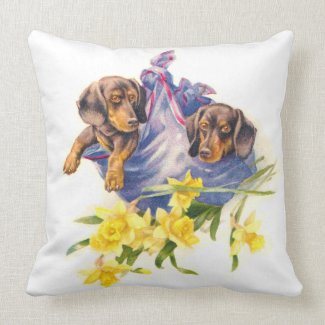 Dachshund Puppies with Daffodils Throw Pillows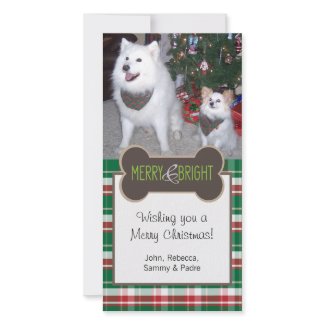 Dog Photo Christmas Greeting Photo Card

Dog Treats Jar Candy Jars

I'll steal your heart Dog Bowl

Dog Paw Prints & Human Foot Print Mug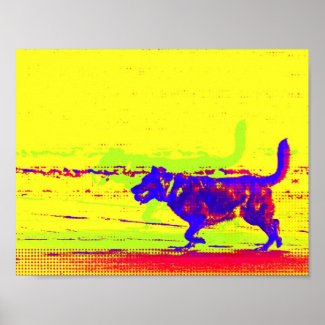 Pop Art Dog on Beach Poster

Black Dog White Dog Pop Art Mousepad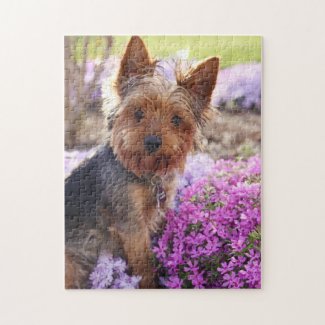 Yorkshire Terrier Jigsaw Puzzle

Jack Russell Terrier Tee Shirt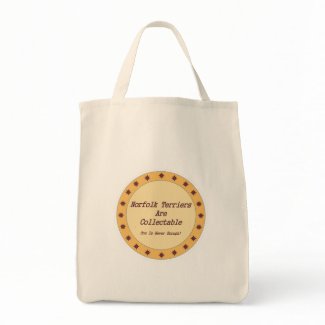 Norfolk Terriers Are Collectable Tote Bag
This post is being added to all of the time with other Zazzle, dog related stores and products, so make sure you check back regularly.

See other products by Gifts for Dog Lovers available on Zazzle