I have just spent the past few hours reading dog rescue charity websites and watching the rescue centre videos on You Tube to help me pick this weeks featured charity to help shine a light on the amazing work that these organisations do in helping dogs. As usual, I have spent those few hours in tears, both for the amazing stories of successful rescues and re-homes, but also for the sad stories of those pound dogs who are not saved because their time ran out.
Of course it would be much easier to write about fun and happy stories to do with our canine companions and to ensure The Dog Express is always an upbeat and inspirational place to visit, but the truth of why this site exists is not just to provide information, news and views to dog owners and pet lovers. The Dog Express team are all too aware of the number of abandoned and homeless dogs in the UK alone, and the hundreds of thousands who populate rescue centres and foster homes across the country. We know the popularity of our site can act as a soundboard for these centres and as a voice for the dogs who so desperately want a home and some love.
Being upset by this is a good thing for me as it motivates me to do more and inspires me to find ways of re-homing every dog who is in need of a family. Controversial as this may be, I am astounded that every day breeders are allowed to over-populate the canine community with the puppies that most families so desire, when one pound dog every hour is put to sleep due to lack of space and money. If for just 1 year; a short 365 days no puppies were born into the UK and families wanting a dog adopted from a rescue centre or the pound, no dog would be without a home.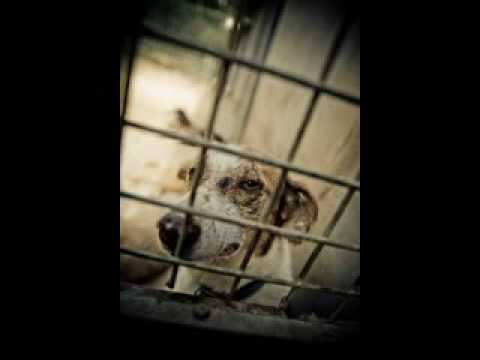 Please think about how you can help rescue centres and homeless dogs through donations of money, time, skills or labour; think about doing a fundraiser or just raising awareness in your local community by sharing a story, posting a status or giving your opinion. I am convinced that it does not have to be this way……we can put a man on the moon and create nuclear weapons but we are unable to find new homes for old dogs….
It is time for dog lovers and pet owners to take a stand and make themselves heard as together we are a critical mass who can influence how governments act and how country's are governed.